Common Ground is an annual publication dedicated to featuring female and non-binary artists in all stages of their career. The press invites a guest curator to collaborate with the publisher for each issue.

Issue 02

We had the pleasure of curating alongside artist and educator Melissa Grace Kreider for our second issue.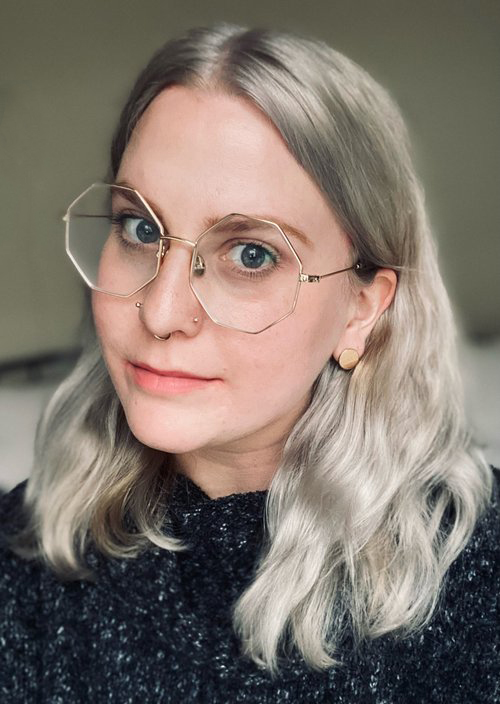 Melissa Grace Kreider (she/her/hers) is a queer artist, photographer, and assault survivor advocate. She holds an MFA in Photography from The University of Iowa and now manages the Photography Facilities at the School of the Art Institute of Chicago. Melissa's work and trauma-informed art practice are devoted to examining the systems in place to help or harm victims of sexual and domestic assault on a micro/macro level. Her work has been exhibited and published internationally, and has been reported on by major news organizations such as BBC World News and Wired Magazine. Additionally, Melissa is the founder and curator of Don't Smile (2016-2021), an online and in-print publication that was dedicated to showcasing photography by women artists.
Selected Artists:
COMING SOON!

Issue 01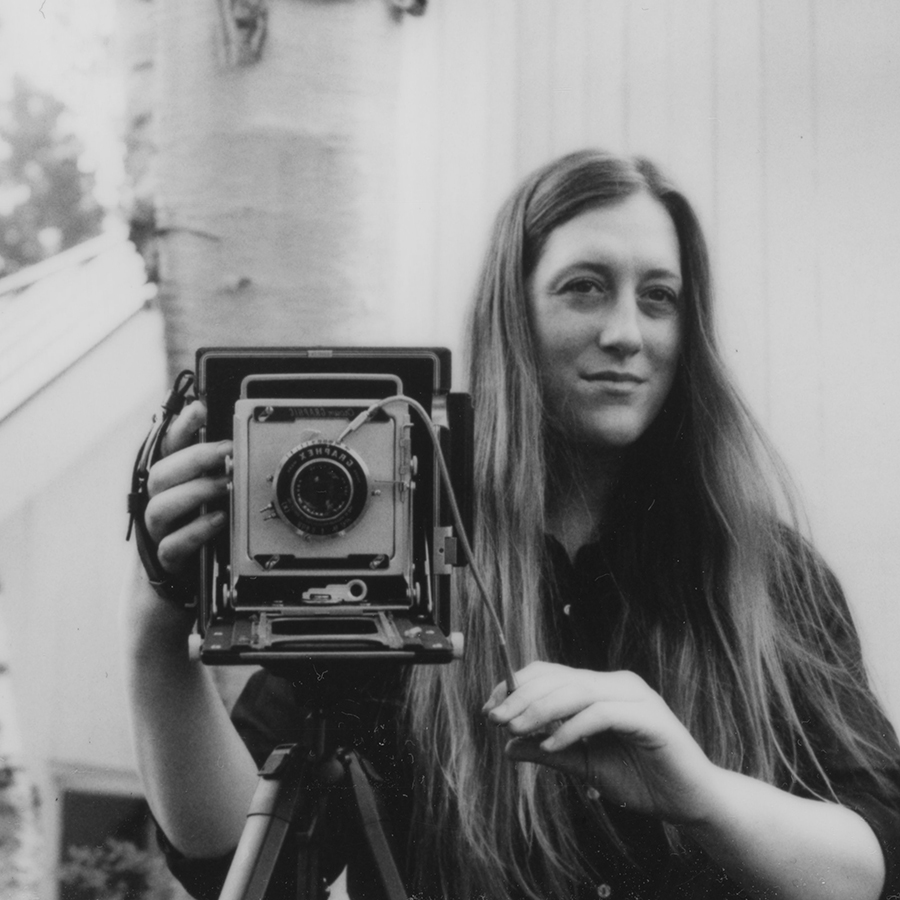 We are delighted to have curated alongside artist Kory Jean Kingsley for the very first issue. Kory Jean is a multidisciplinary artist currently based in Vermont. Her work focuses on dry plate photography, natural dyeing, quilting and ceramics.
Kory received her BFA in photographing and printmaking from Savannah College of Art and Design in 2015. After graduating from SCAD, Kory moved to Portland, Oregon to pursue her career in photography. During the six years she resided in Oregon, Kory worked as an artist assistant, a photo lab monitor, professional inkjet printer, and opened a gallery called Here/There. Her work has been included in several print publications and she has exhibited her work around the country and abroad.

Selected Artists:
Jesse Albatrosov Emily Allen Karen Arredondo Gracie Baer Kristina Barker Zemula Barr Danielle Becknell Vera Benschop Judi Bommarito Alyson Bowen Ashley Brooks
Kailey Brown Meagan Connolly Paige Conway Charlotte Trippe Cutts Dandy Decipher
Erin E. Dolan Grace Emmet Nicole Erthein Liz Fennelly Torea Frey Suzannah Gabriel
Sara Garcia J.M. Golding Shaina Gregory Katja Grober Alexis Hagestad Jennifer Hofer
Amy Hollan Sun-Lynn Hunter Erinn Kathryn Elizabeth Kelly Kirra Kimbrell Kory Kingsley Kelly Koide Grace Ann Leadbeater Jennifer Lothrigel Starly Lou Riggs Michelle Sijia Ma
Hanna Makkonen Taylor McDonald Maite Mérida Laila Nahar Evelyn Neal Beth O'Connor Audra Osborne Arielle Routhier Vaidehi Sadiwala Stacy Seiler Madeleine Soich Jenn Sova Molly Strohl Elham Taher Tuyet Truster Julio Valentin Alice Christine Walker Nat Ware Brittany Wilder
Congratulations to all selected artists! We appreciate everyone who took the time to submit to our open call. We hope to see your work again in the future.